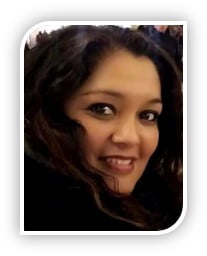 Program Coordinator – Enablement Ops
Erika is an Enablement Operations Program Coordinator, supporting the Livefire Solutions team. She manages end to end logistics and metrics for all global Livefire offerings (Cloud Services, Anywhere Workspace and NSX), ensuring we operate efficiently and serve our field and partner stakeholders. Erika first joined VMware as a contractor in September of 2018, bringing 15 years of experience supporting various levels of executives and teams from the oil & gas, and software industries.
When is she's not working on all things Livefire, she loves to travel and enjoys spending time with her husband and 3 children. Her eldest son George, is currently married and serving in the US NAVY while living in Japan with his wife (Liz) and 2 kids (Charlotte & Noah). Her son Alvaro is attending college and her only daughter is currently in High School.